Are you prepared for life's challenges?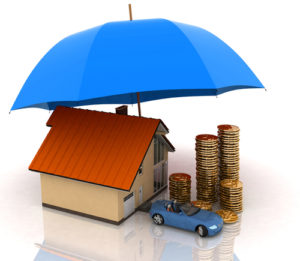 Most home and auto policies contain limits of liability protection. After those limits are exhausted you are then personally responsible for monetary damages; an umbrella insurance policy safeguards you above and beyond those limits.
A typical one million dollar umbrella policy cost as little as $200 annually and offers up to $1 million in liability protection. Having this coverage can shield you from lawsuits for bodily injury, property damage, violation of privacy, false arrest, libel and slander and provide some liability protection while traveling abroad.
At Butler & Messier, our agents will work with you to design a customized umbrella insurance policy for your lifestyle and budget. With access to over 30 top-rated insurance companies, we can do the shopping for you. To learn how this small investment could save you thousands in the future give us a call today 401.728.3200.