With so many people going on vacation to Florida, we get many calls on how to insure rental autos.
Usually people ask if they should buy collision coverage at $15 to $25 per day.
In Rhode Island we are fortunate; our automobile insurance policies cover all the damage
to a rental auto under the liability portion of the policy. So, if you lease an auto for less than
60 consecutive days, you do not have to buy the collision waiver and any damage to the auto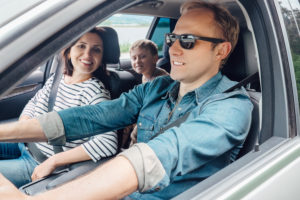 during the 60-day lease period will be covered by the liability section of your policy.
Have a nice vacation and leave the insurance to us.